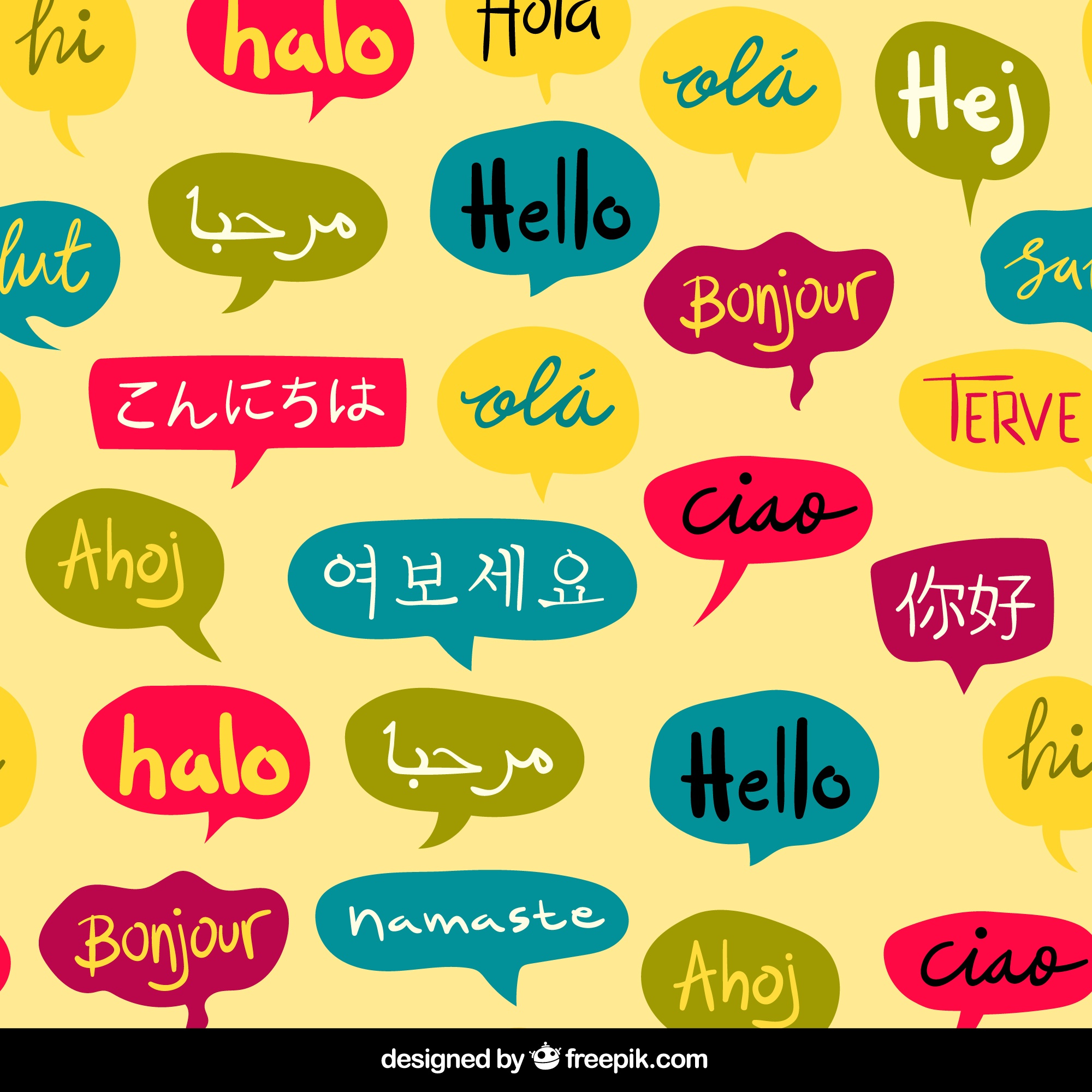 One thing that we all have in common in the English 31 community is our belief in a bilingual, bicultural education*. As language is not a genetic gift, learning and maintaining another language requires determination, effort and patience from parents, children and teachers to create and provide the richest and most appropriate linguistic environment for every English 31 pupil. We strongly believe that the involvement of both family members and members of the English speaking community can play a crucial part in supporting bilingualism and the success of our students.

*For simplicity, we will refer to bilingualism here, but the same principles apply when there are more than two languages.

Children often learn languages quickly and for some, bilingualism comes naturally, while for others, it is more difficult to achieve. Colin Baker [A Parents' and Teachers' Guide to Bilingualism] suggests that to support your child's language skills, it can be helpful for families to have a clear plan of action outlining how, when and where a child will be exposed to different languages.

However, the practical, everyday application of that plan is not so simple as it involves a commitment to making the target (or second) language constantly and significantly accessible and relevant while trying to create/maintain a child's positive attitude towards learning and improving at least two languages in everyday life.
Being part of a bilingual community helps encourage children (and adults!) to develop language skills, and plays a very important role in the success of our E31 students.
HOW CAN I SUPPORT MY CHILD?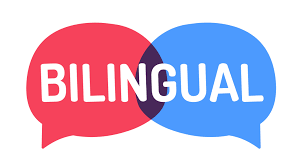 Each family in the English 31 community is different, and each bilingual child is unique. Bilingualism is not the same for everyone, and it is perfectly normal for a student to have varying degrees of confidence in their different languages and to feel more comfortable reading and listening than writing and speaking, or for students to be confident speaking but less sure of themselves when writing.

Your child will be actively using English at school in E31 classes, but beyond the classroom experience, it is crucial that they also receive support with language development at home. You can support your child at home by:
looking at your child's exercise books to identify targets and familiarise yourselves with his/her strengths and weaknesses.
being aware of the teachers' expectations and advice.
monitoring your child's homework - especially for younger or less autonomous children.
showing an interest by regularly listening, reading and discussing their work focusing on the positives first then on the areas for improvement and how they could be improved.
providing English-speaking opportunities...There are plenty of ways to extend the use of English beyond the context of the E31 classroom.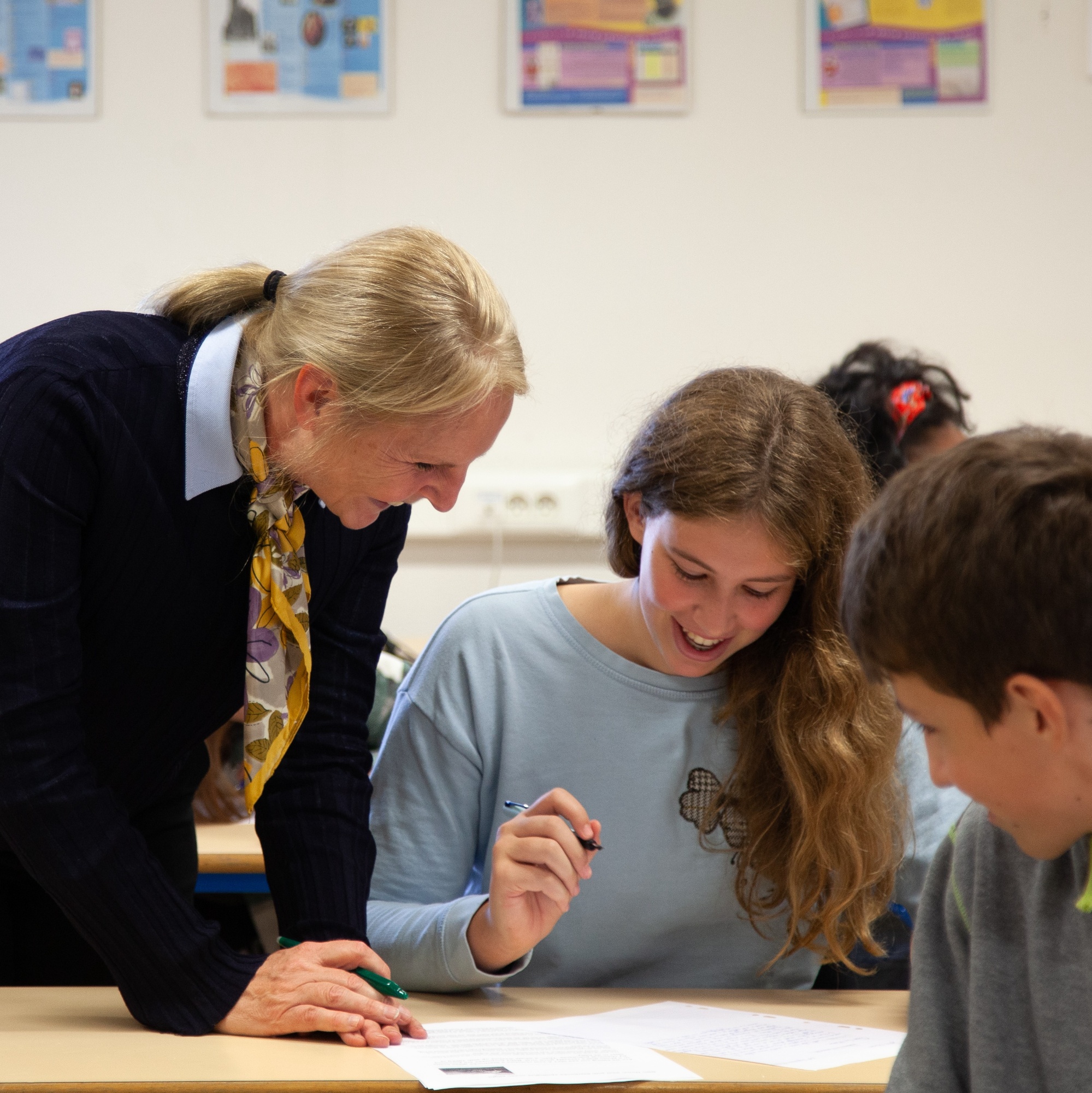 Double Click To Change The Link
Actions you can take locally
Double Click To Change The Link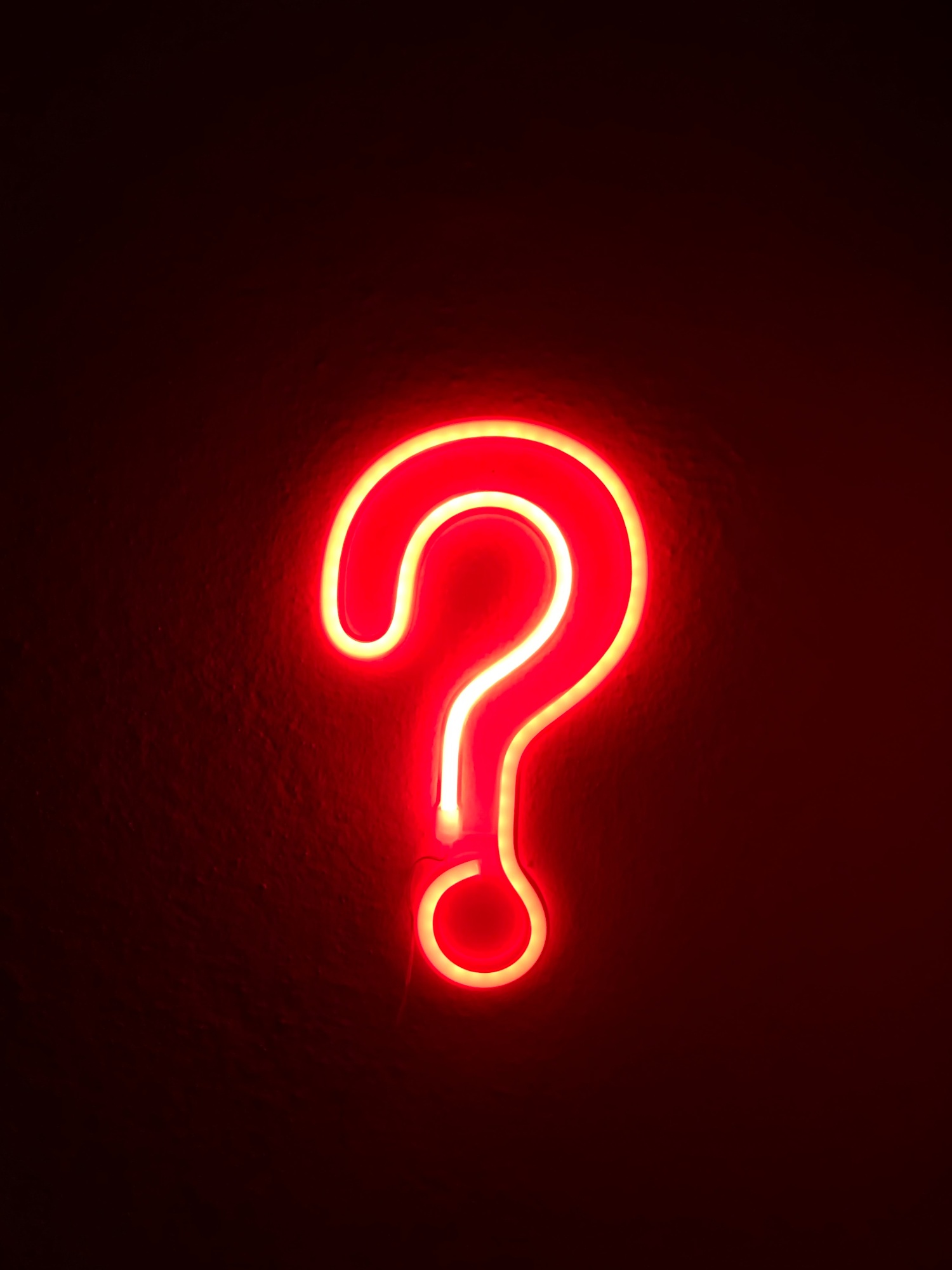 Frequently asked questions
Double Click To Change The Link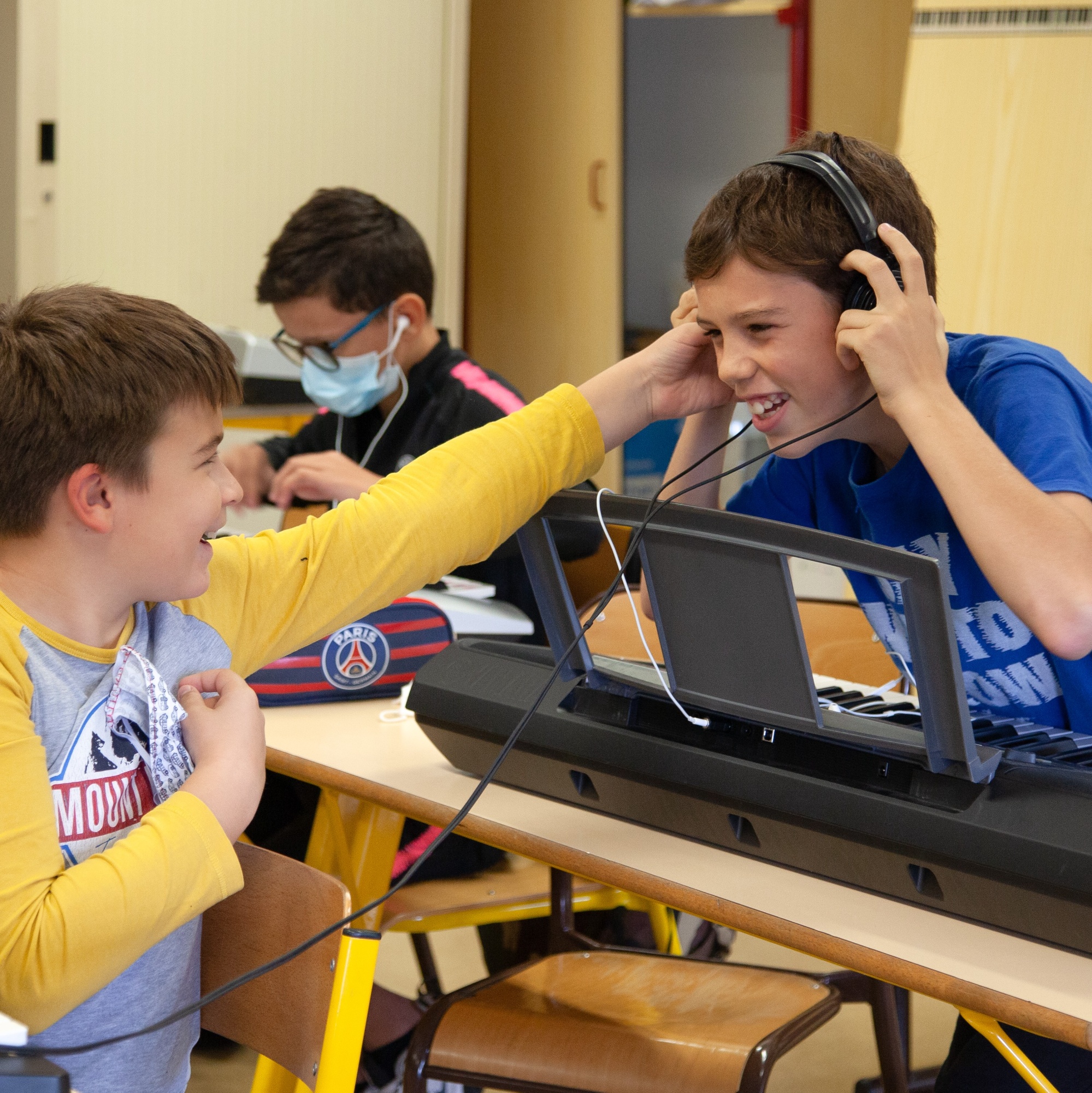 Double Click To Change The Link