Governing body
The Committee of Elected Parents is the governing body of English 31.
The committee's role is to:
Provide oversight of the association's operations
Give strategic decisions in line with membership's directions
Ensure proper and transparent governance for the benefit of all members
Accredited status by fulfilling the criteria for International Sections and for Cambridge International Examinations board.
Manages the finances
Nominate the director of the section
Each year an important item on the agenda of the Association's AGM (Annual General Meeting), normally held in November, is the potential election of new committee members.
Serving on the committee requires time, energy and commitment but committee members play an important role in ensuring the ongoing success of the Section.
garrett smith, president
I have been an English 31 parent for 14 years and joined the committee in 2013, first responsible for communications, then as secretary, and finally as president. Employed by Airbus, and trained as an aerospace engineer, I bring a systems thinking perspective to building the English 31 organisation.
I am American by birth, and French by marriage, and have seen first hand the benefits of a bilingual education for my two children. When not volunteering my time at English 31, I enjoy cooking, baseball, mountain biking, snowboarding and whitewater rafting/kayaking.
ADRIAN KITCHER, treasurer
My wife and I have enjoyed living in the region since 2003. Our two children were born in Toulouse and have fully integrated into an international lifestyle and are learning both English and French at school.
I am a qualified Accountant working in Airbus and have decided to join the Committee as Treasurer in 2018 to support the excellent work offered by the Association.
Penny dickinson, secretary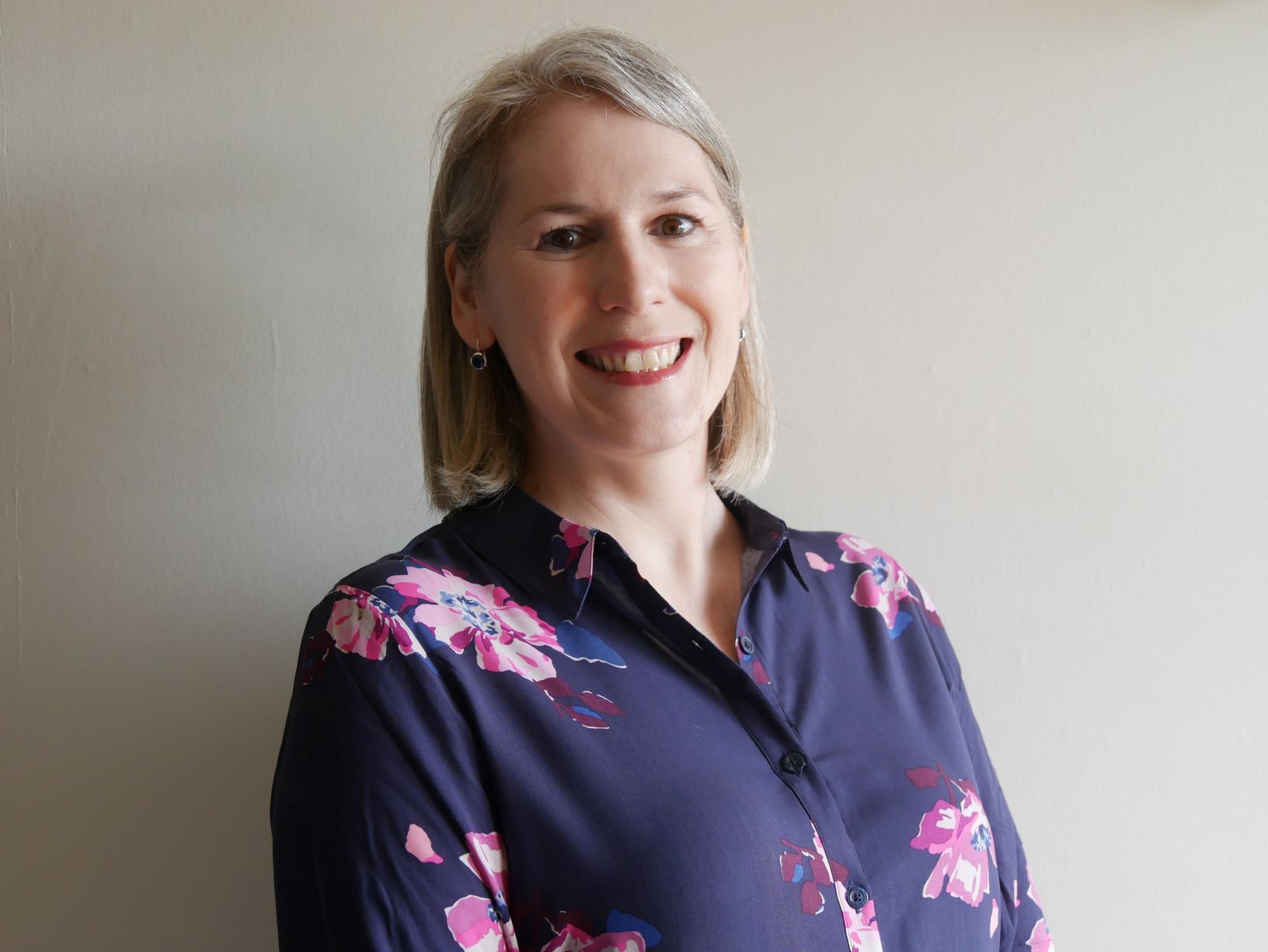 Having lived here since 2003, I am British-born whilst my children were born in Toulouse. They thrive in English 31's secondary programme and being involved with the Committee to give something back to their education is a true privilege for me.
Ten years ago I followed my dream, left a corporate career in aerospace behind, and set up my own business providing walking tours in Toulouse. Having previously taught English in Japan for two years and studied for a year in Hungary my thirst for international life has found its natural home in SW France!
catherine bortolotti, Human resources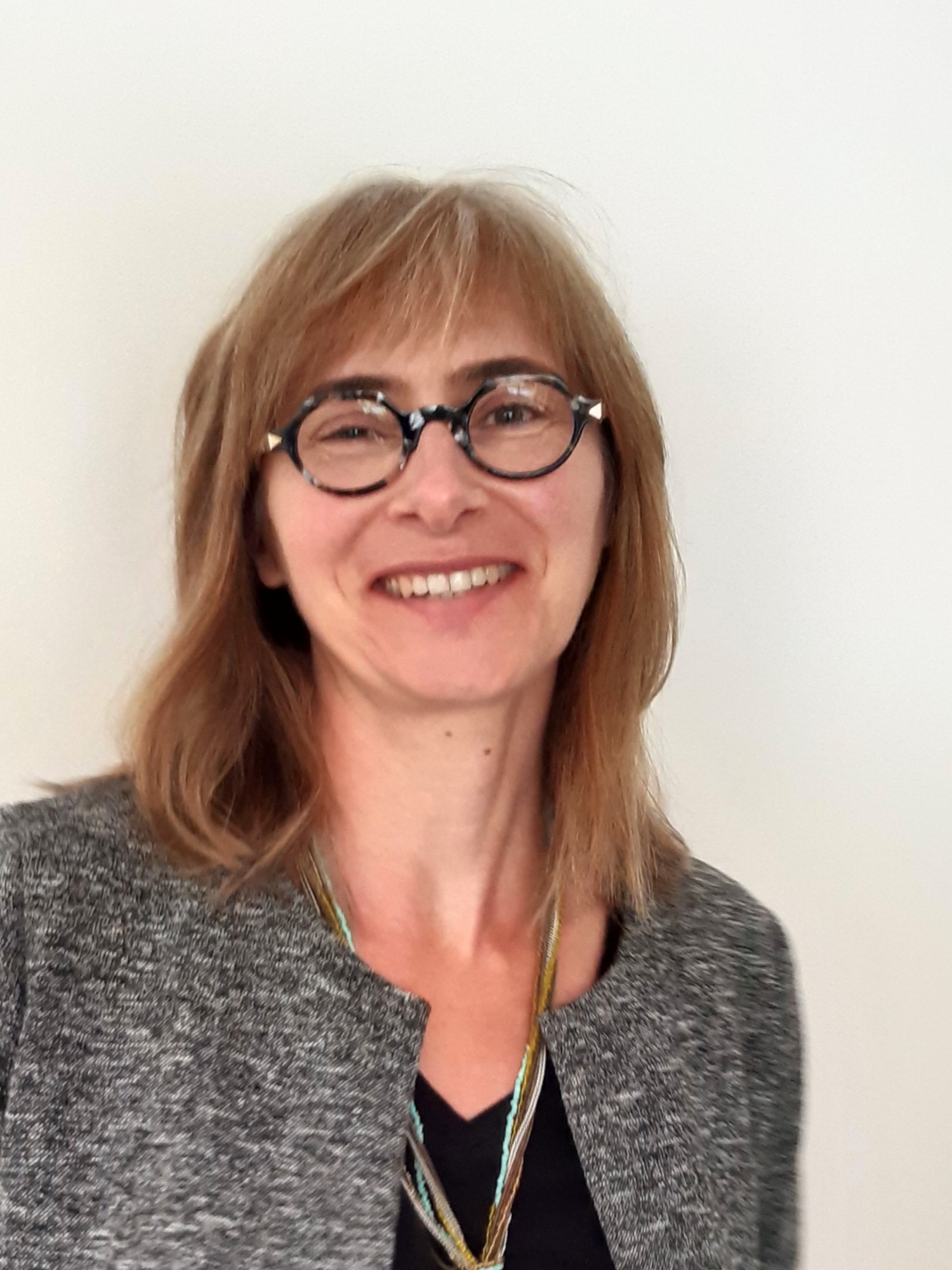 A French citizen who has lived in Chicago five years, I am passionate about languages and cross-cultural challenges.
I have been volunteering on the English 31 Committee since 2012, and have worked on a variety of projects so far : helping with social events, improving registration and payment process, preparing the move to a new school, remodeling class timetables, recruiting new staff members, improving teaching and learning.
franck delarue, Events sub-committee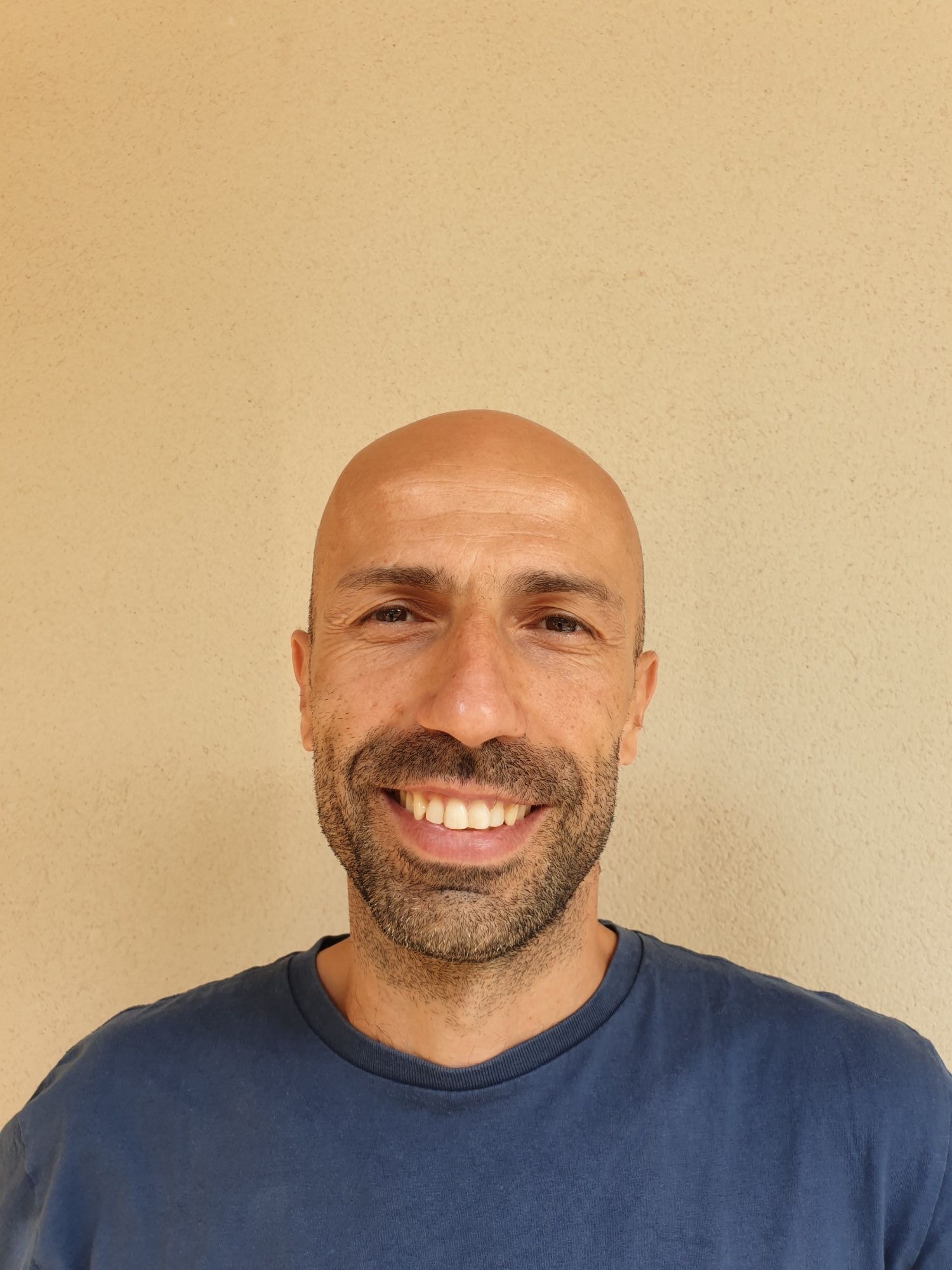 I joined the Committee in 2019 when my children were admitted to English 31 in CM2 in integrated section and in 6ème. I work for Airbus and live in Toulouse area since 2001. I was seconded for 1 year in Nottingham, UK and lived there with my family in 2018.
We are a sporty family and enjoy discovering new countries during our holidays.
CéCILE PONçon, Events SUb-Committee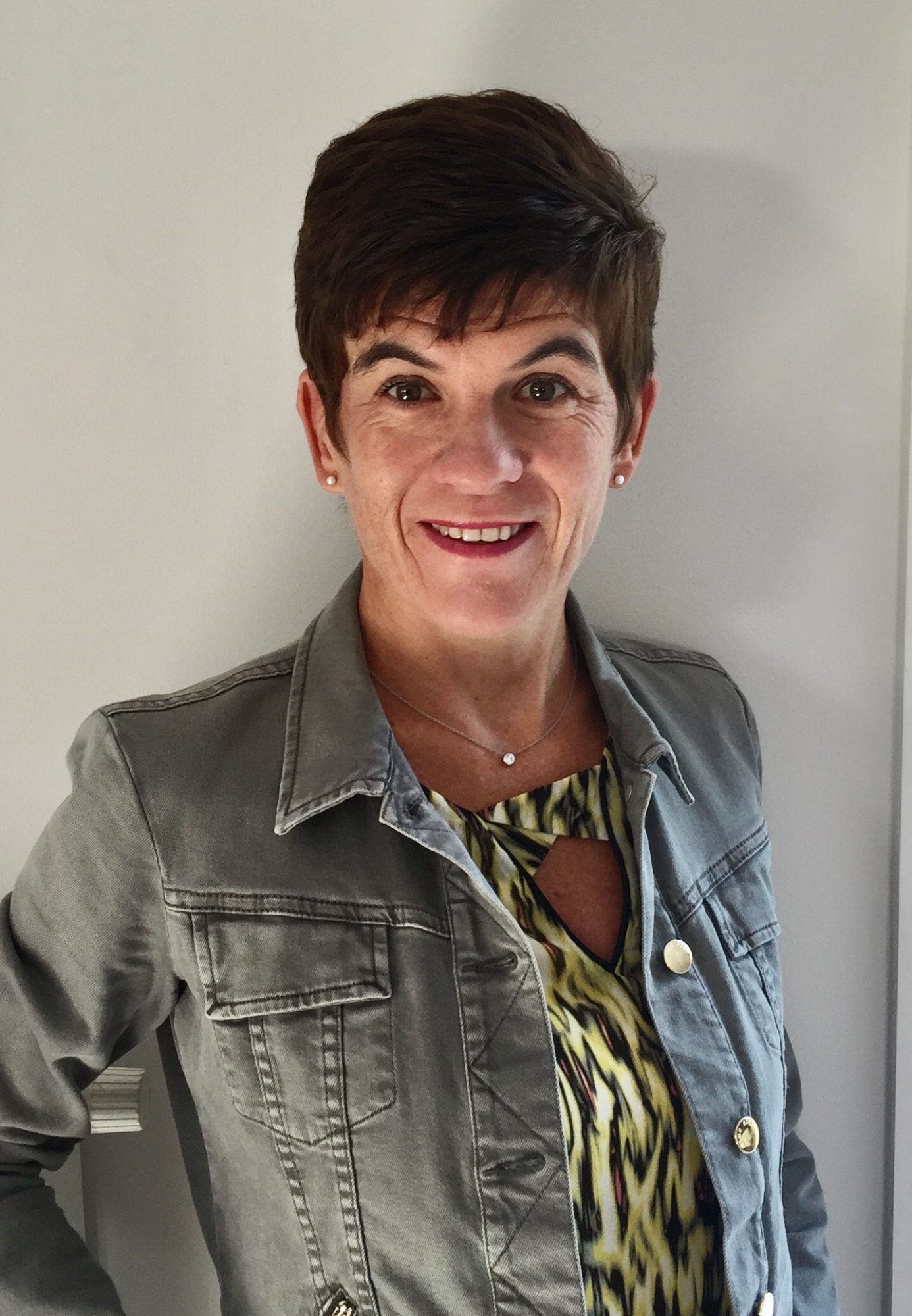 We are a French English speaking family and we have 3 children enrolled in the English 31 program (one in primary, one in college and one in lycée).
I joined the board of English 31 in 2017 after moving back from the USA where we lived for 3 years. I wanted to continue to volunteer as I used to do in the USA before restarting work in France. I've never regretted it. It helped me to better understand how the English 31 association works and I have had so much fun organising social events for the primary kids with amazing people.
Jenni REid, LEarning & Education Sub-CommitteE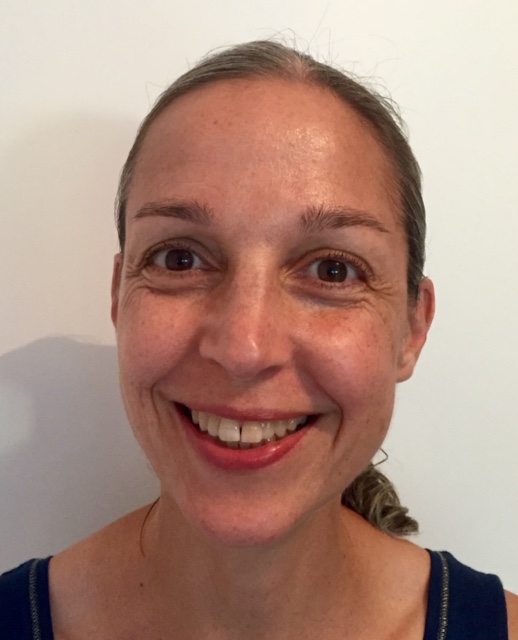 My French-Australian family and I moved to the Toulouse area in 2017 after having lived in the UK, the USA, China and various parts of France. We were thrilled to discover the English 31 community with its diverse families and its shared interest in bilingual education.
Over the years I have worked in numerous settings as a speech and language pathologist and as a teacher of English as an additional language.
My personal interests include travel, well-being and everything culinary.
Jay Russell, Communications Sub-Committee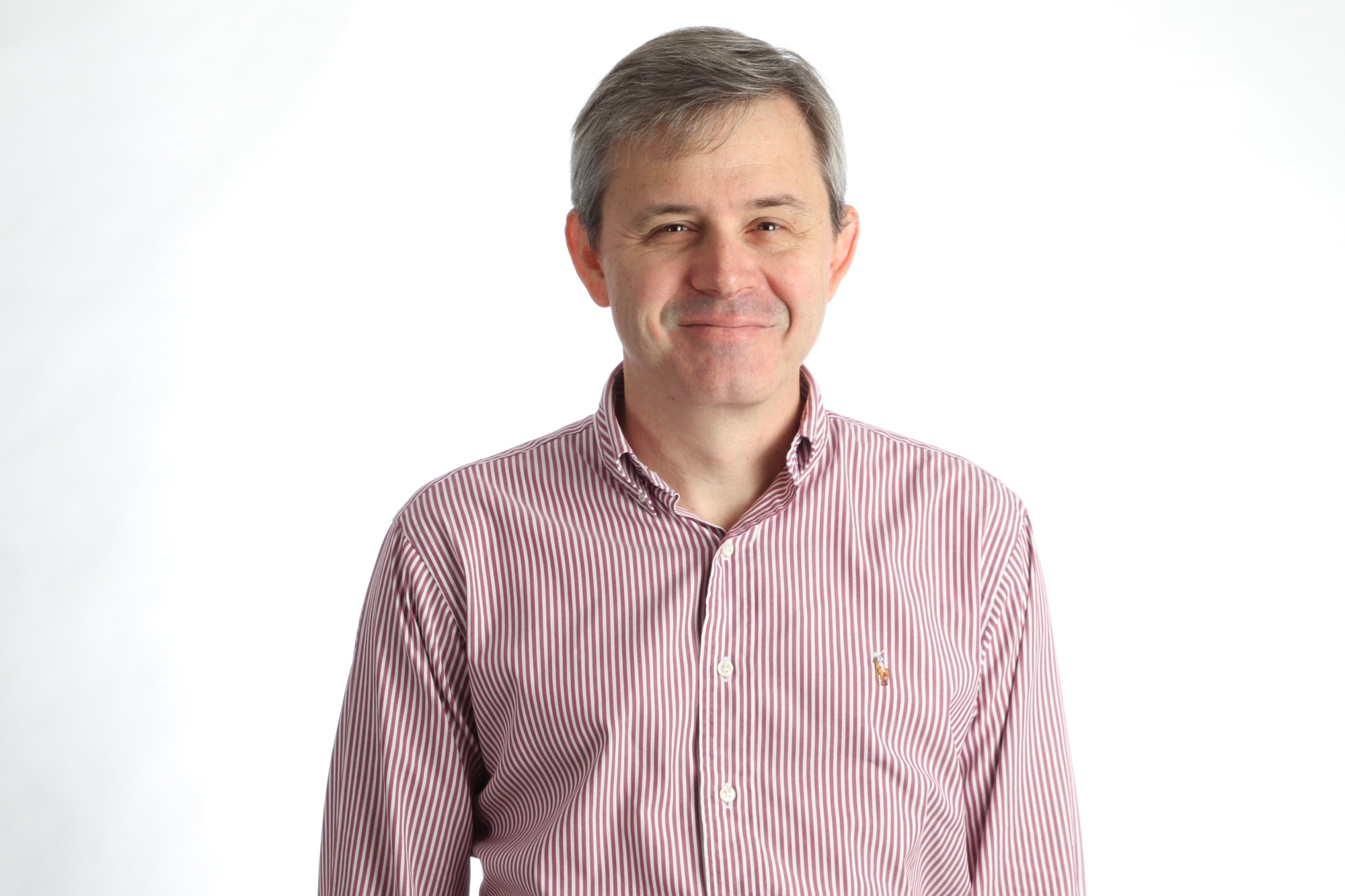 As a family, we travelled around the world for my work for quite some time, but we always planned to move to the wonderful Toulouse area. Our three children are in the OIB program, and I am pleased to help out on the English 31 board with communications and general issues. We are very thankful for the great fit English 31 provides to our trio of Franco-Americans, and very grateful for the excellent tutelage and ambience in English 31.
Management and Administrative Team
Xavier vuiller, Director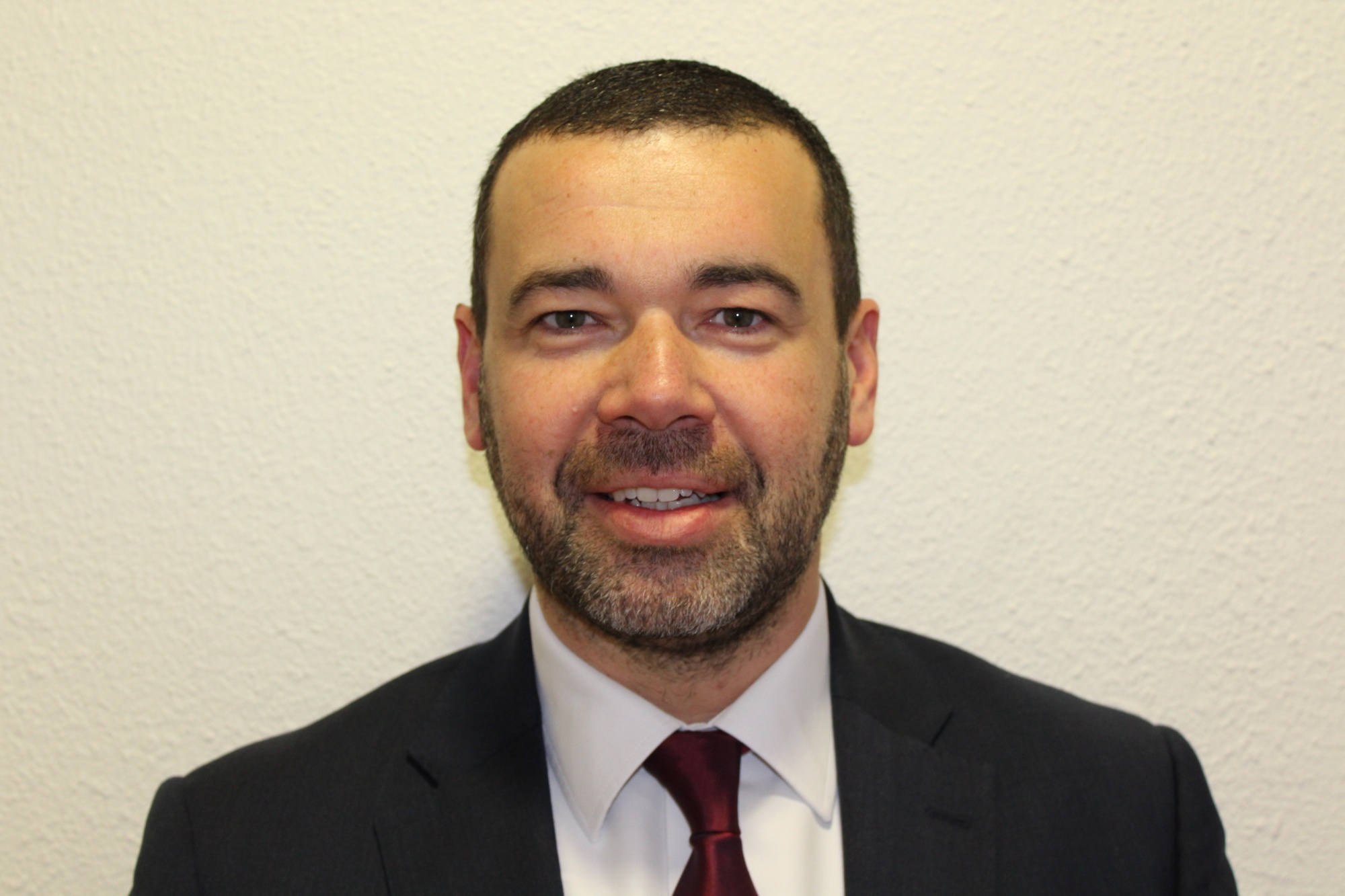 I got appointed as Director of this British Section back in 2017. I was born in France and left the country in my early twenties after I graduated in British and American History and Literature and completed an MA in British Literature. I then trained and qualified as a teacher in Cardiff. I worked in education in the UK for twenty years with positions in Wales and the Midlands where I headed a department and eventually took on an leadership role in a large comprehensive school in Nottinghamshire. My adult life and the person I am now have been shaped by my life in the UK and by my childhood in France. I suppose that this binary combination is a perfect fit for my role which is not simply about managing and leading our teaching of English provision across two subjects but also about bilingualism. I am thoroughly enjoying my job and understand why my predecessor did it for over 30 years!
stephanie matas, Hr officer & accountant
I have a master's degree in Science and a fairly atypical professional career but very rich in experience in the technical and scientific documentation fields, IT, quality certification and accounting.
I joined the association in August 2013 as an accountant and for the past few year, I have also been in charge of Human Resources.
marie-Anne Tarr, administrative assistant-primary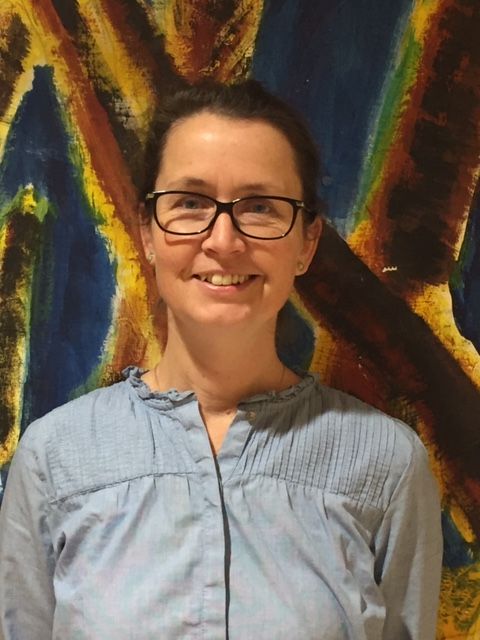 I have been a member of English31 as a parent for 7 years with my 3 children being part of the programme and have joined the admin team in November 2019.
I have a degree in modern foreign languages and did my PGCE in Lancaster in 1998. I was a French and German teacher in a secondary school in the UK for 6 years and moved to this area in 2005 where I enjoyed being a full time mom until last November.
Jessica Wilhide, Administrative assistant-secondary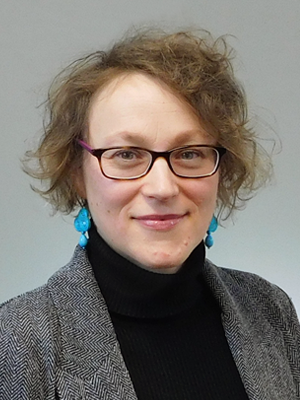 I joined the English 31 administrative team in November 2019 after having spent 15 years abroad. I am originally from France but I have worked all my adult life in Japan and in the United-States.
I have worked for several non-profit organizations and in higher education in program management, fundraising and communications.
Since being back, I enjoy cooking the local food, seeing my family and (re)discovering the area.