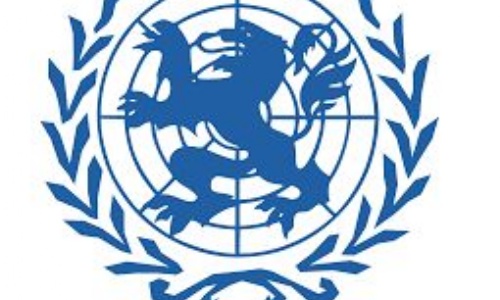 From the 1st to the 4th December, certain OIB and non OIB students from the schools MUN (Model United Nations) club, alongside students from schools across the world, will be taking part in this year's ILYMUN (International Lyon Model United Nations) conference: Cyberworld: Untangling the Web
The conference will focus mostly on UN Sustainable Goal 16: Peace, Justice and Strong institutions.
Students will act as delegates from countries all over the world and will be debating on issues such as regulations and laws governing the internet and technology, trafficking, the environment, extremism and moral issues related to the cyber world and its many impacts on peoples lives.
As part of the MUN club, students have been meeting every Monday evening in the school amphitheatre to practice lobbying, writing motions and debating according to UN parliamentary procedure on political, economic, social and environmental issues.
The club is full of enthusiastic and curious students and is run by the two excellent presidents, Terminale students Emma Richards and Cyrielle Magendie who have done such a fantastic job in animating and organising events.
Traditionally held in Lyon, this year students will be participating online due to COVID restrictions.
To make the experience more enjoyable for the group as a whole, students will be gathering together in the Shakespeare amphitheatre at school to take part in the conference.