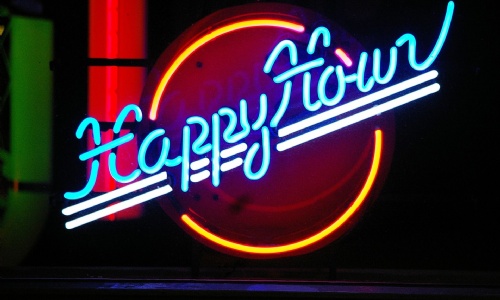 E31 Get-together
We are very pleased to invite you to our first evening drinks get-together of the year!
The evening is an informal moment to exchange and spend some time together outside of a school environment!

We have reserved a bar/restaurant in Cornebarrieu called ChezGranny, where we can enjoy some wine, beer, soft drinks or others of your choice. You will be able to order a plateau of charcuterie or cheese also if you wish.

Date: Thursday 9th March
Venue: Chez Granny, 68 Rte de Seilh, 31700 Cornebarrieu
Time: From 6.30pm
RSVP! Please could you confirm your participation to scrabol@icloud.com by March 8

Please note this is not funded by the association.

We look forward to seeing you!