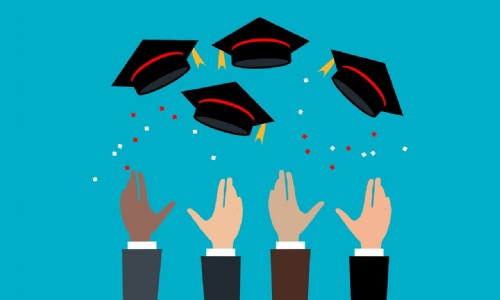 Remise des diplômes du Baccalauréat
Si le/la bachelier/e ne peut pas se presenter à la remise des diplômes du 18 novembre organisée par le Lycée Victor Hugo, un parent peut venir avec une procuration signé par l'élève, une piece d'identité et la copie de la pièce d'identité de l'élève.
Vous pouvez vous présenter au bureau de Mme Mekki au secretariat pédagogique.
Baccalauréat Graduation Ceremony
If the student can't come to the graduation ceremony on November 18th at Lycée Victor Hugo, a parent can come with a signed proxy letter from the student, an I.D. and a copy of the student's ID to Mme Mekki in the administration of Lycée V. Hugo.