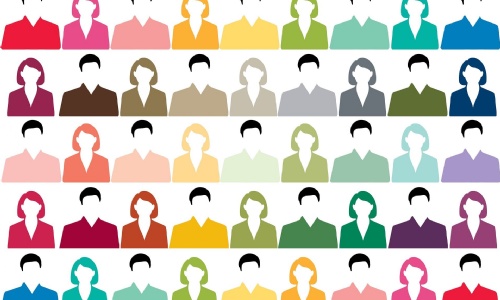 As a member, you are hereby invited to English 31's Annual General Meeting. The live online part of which will start at 20:00 on Thursday 25 November 2021. This meeting will start promptly at 20:00 to ensure we have time to cover the entire agenda. Online consultation of the reports, video presentations and voting will open no later than 20:00 on Thursday 18 November. Voting will close at approximately 20:45 on Thursday 25 November.
We encourage you to take the time to attend this online AGM event which is your opportunity, as a member of the Association, to understand what is happening, and to have your voice heard in the day-to-day running and in the making of key decisions.
This year's AGM format will happen online via a video conference platform. All the presentations, reports and relevant documents will be sent to you via email a week before the actual online meeting. That AGM pack will include short video presentations as well as PDF versions of all reports. Please bear in mind that the content of the pack will not be presented to you again on the night of the AGM, therefore it is important that you read/watch it in advance. Should you have any queries or questions to ask on the latter, please be in touch via agm@english31.org. The meeting will start with a Q/A session during which all those questions will be answered. We will also take live questions on the night.