Programme Leadership
XAVIER VUILLER, DIRECTOR, SECONDARY ENGLISH TEACHER, BRITISH UNIVERSITIES COUNSELLOR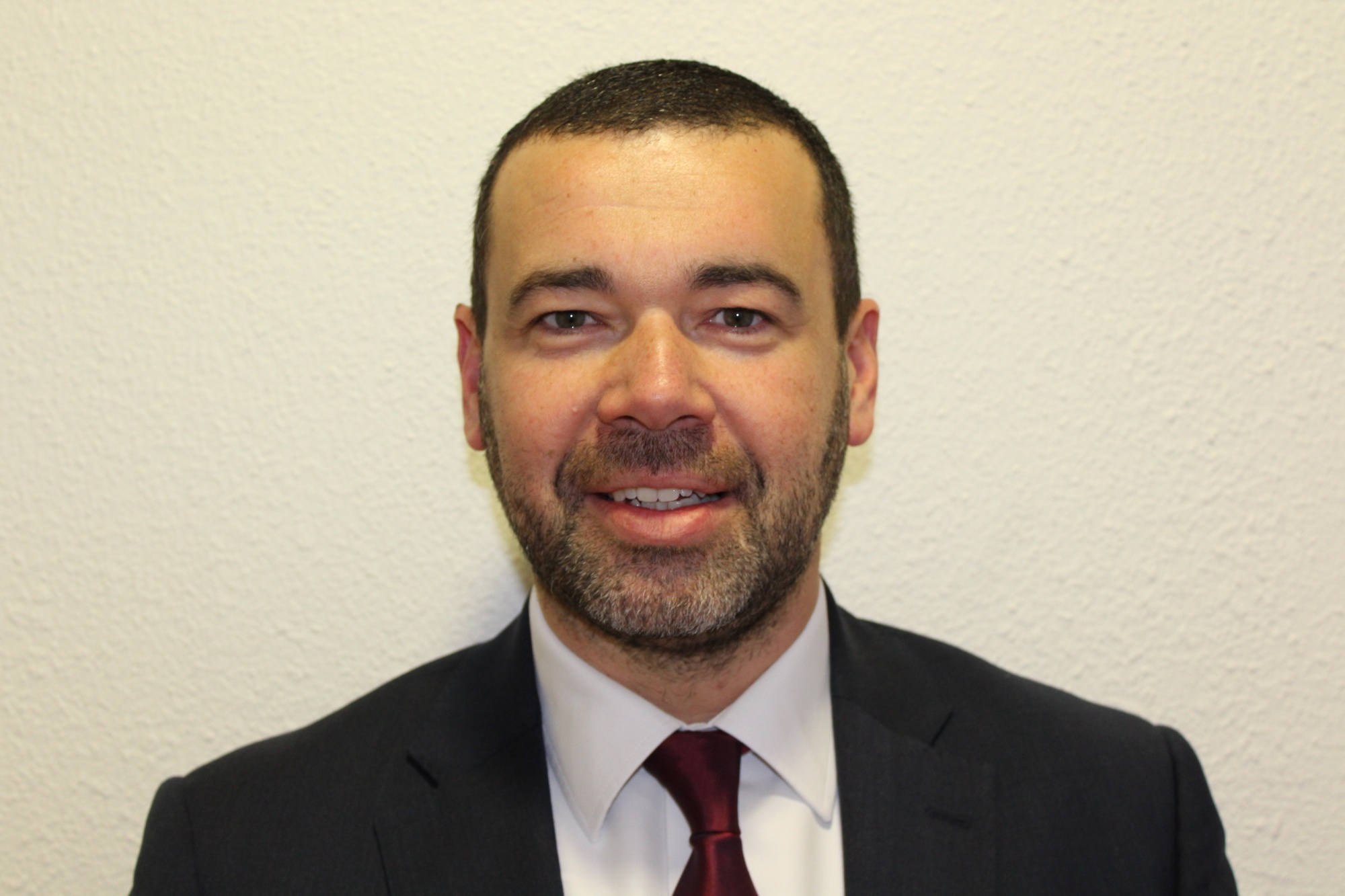 I got appointed as Director of this British Section back in 2017. I was born in France and left the country in my early twenties after I graduated in British and American History and Literature and completed an MA in British Literature. I then trained and qualified as a teacher in Cardiff.
I worked in education in the UK for twenty years with positions in Wales and the Midlands where I headed a department and eventually took on an leadership role in a large comprehensive school in Nottinghamshire.
My adult life and the person I am now have been shaped by my life in the UK and by my childhood in France. I suppose that this binary combination is a perfect fit for my role which is not simply about managing and leading our teaching of English provision across two subjects but also about bilingualism. I am thoroughly enjoying my job and understand why my predecessor did it for over 30 years!
Middle Management
sam backhouse, head of primary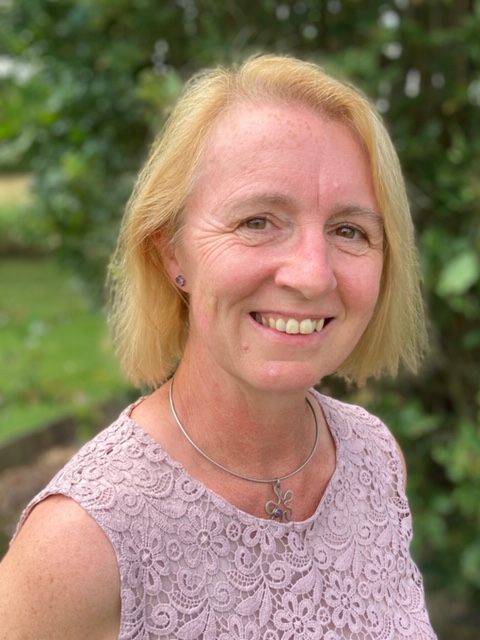 I have been part of the English 31 team for over 10 years having originally worked as a primary
school teacher in Bristol before moving to France. Prior to that I worked for 6 years in Birmingham after studying for my B.Ed at Birmingham University.
We are a British family enjoying an active outdoor life in this part of France with my three children having benefited from a bi-lingual education with English 31.
Nina Lister, Head of History & Geography-secondary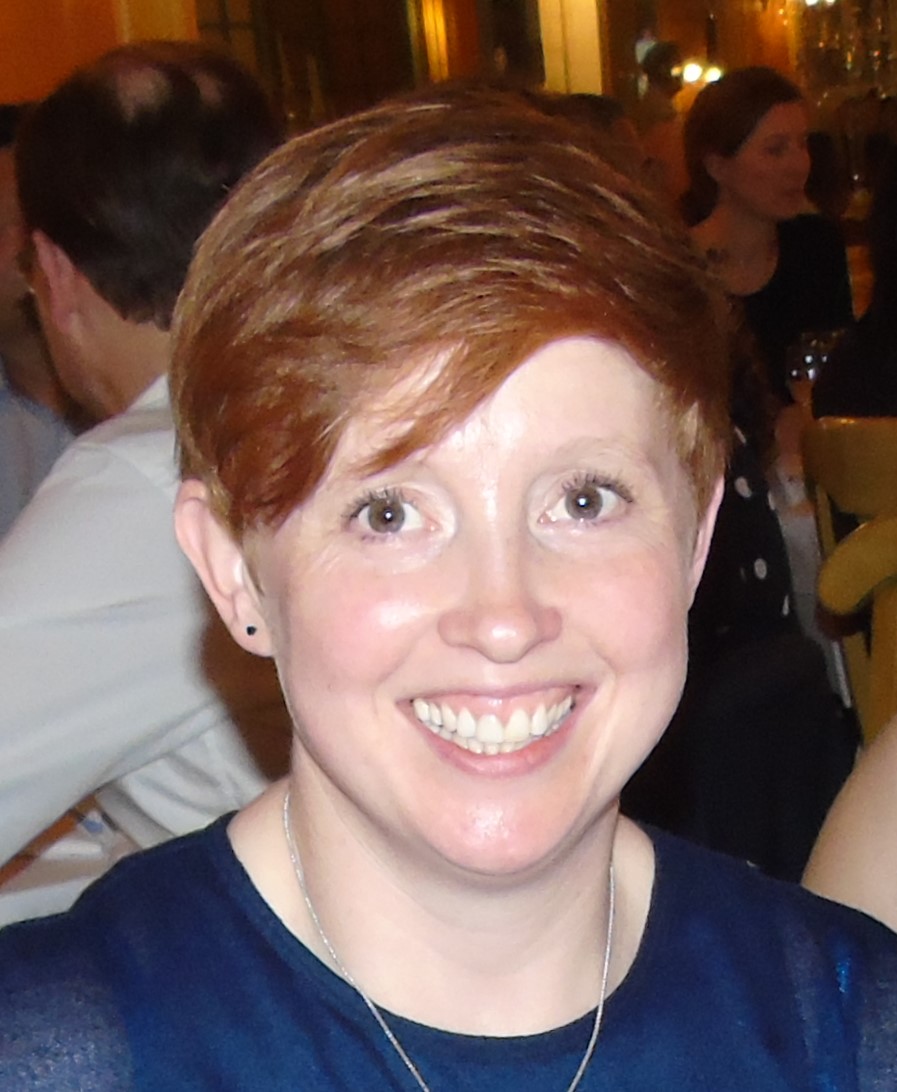 I joined English 31 in 2019 after 8 years working in a sister OIB school in Paris. Previously, I taught in Hampshire for 5 years after completing a PGCE in Cardiff. I studied History at the University of Glasgow and have had the pleasure of living in all 4 countries of the United Kingdom.
I am Northern Irish and love to travel but am now firmly settled in France with my family. We love to get into the Ariège when we can and appreciate the love of rugby in the Toulouse area.
SALLY NAYLOR, HEAD of English-secondary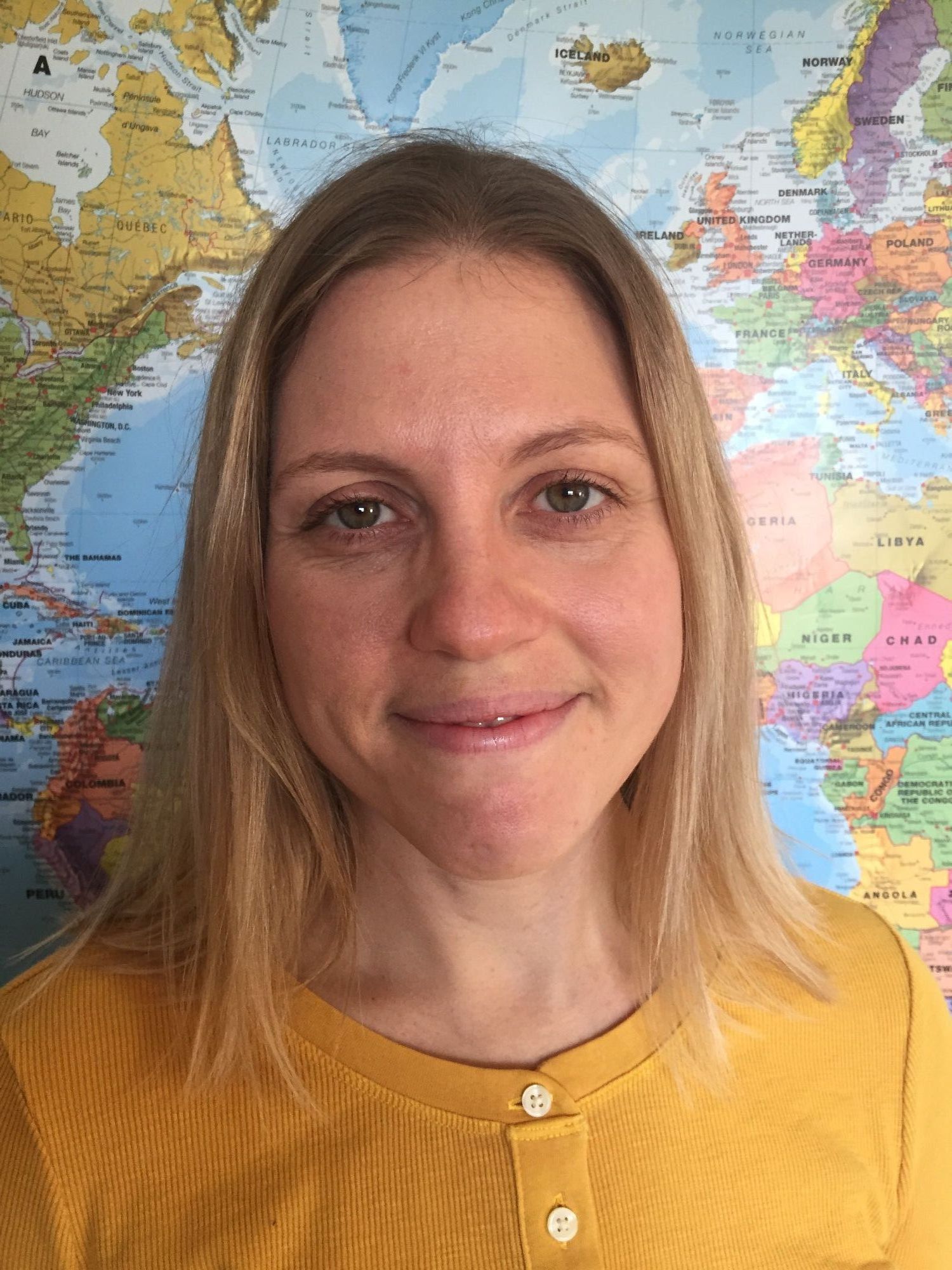 I joined the team at English 31 after 9 years teaching in Paris in a bilingual school. Before that, I taught in London for four years after having completed a PGCE and degree in English Literature at Birmingham university.
Although I am British, I spent my childhood in Hong Kong and my two children were born in France. We are an internationally-minded family who enjoy the outdoors and love living in this beautiful region!
Teaching Staff Primary
cHLOë DENNIS, KEY STAGE 1 teacher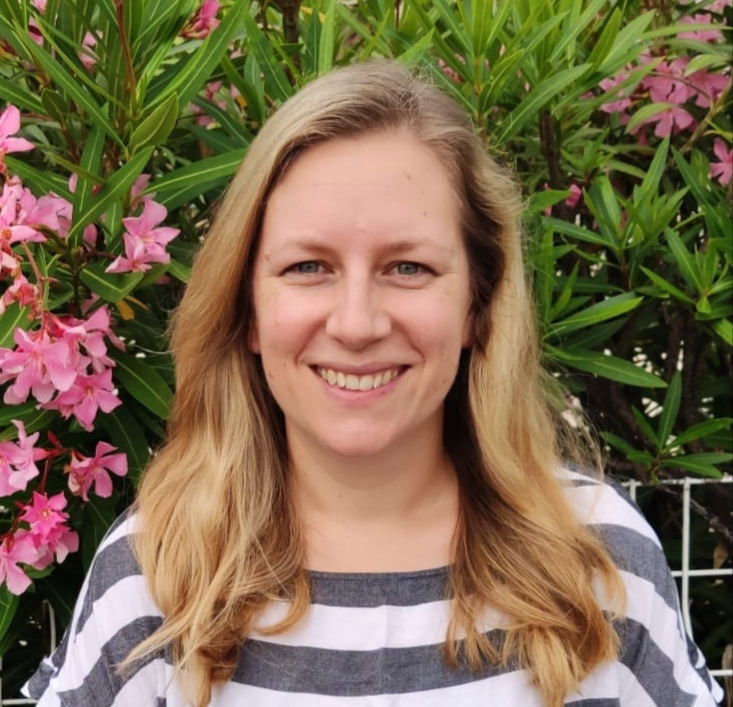 After studying English and Communications at Liverpool University I decided to spend some time in Spain on a three-month European Union exchange program before going back to work in the UK. The plan changed sightly and I arrived in Toulouse 14 years and 5 countries later!
Before Toulouse, I also taught in Spain, Hong Kong and Germany and completed my PGCE in the UK. Having recently had my first child I'm even more interested in the ways in which children can develop their second (third? fourth?!) languages and I feel lucky to have the opportunity to teach children with such interesting international stories at English 31.
EMMA FLYNN, Key stage 2 Teacher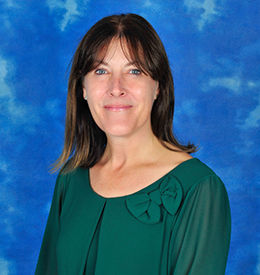 I joined the English 31 Primary Team, in the Spring of 2019 and teach in both the Weekly and Integrated programmes.
I lived in Spain for over 10 years and taught in a large International School, prior to my husband's job relocation to Toulouse. Before that, I had many years of experience in different primary schools in the UK.
Although our twin boys have been studying and working in the UK they will be home this summer to explore further this wonderful region!
Noëlia HERREROS, KEY Stage 2 Teacher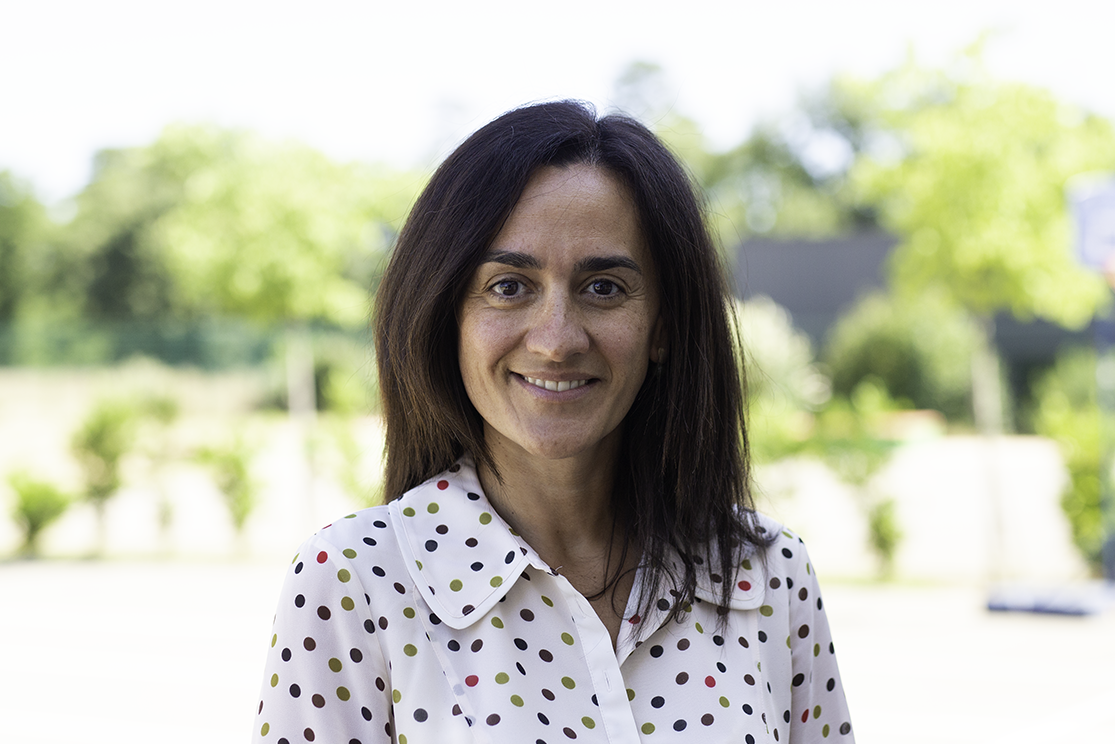 After completing my Pedagogy degree at Deusto University (Bilbao, Spain) I obtained my teaching certificate and I headed to Salta, Argentina, where I collaborated with the Faculty of Education in the National University of Salta supporting undergraduate students and working with local schools. My PhD studies took me to England, a country whose language, culture, history and customs I fell in love with.
Lecturing in the Faculty of Education in Nottingham Trent University gave me the opportunity to be involved in a range of projects with local secondary and primary schools. And from that moment onwards I have worked with and amongst younger students.
I have taught in a range of schools and to children of all ages from very different backgrounds and with different abilities. And one of the many things I learned in my career in England and which I always have in mind is that every child matters.
I come originally from Spain however, I lived in England for nearly twenty years before moving with my family to this beautiful region of France.
Having the opportunity to share my passion for teaching and the English language in such an international institution is a privilege.
kathy southwell, key stage 2 teacher, PROJET TRILINGUE-ART & DRAMA TEACHER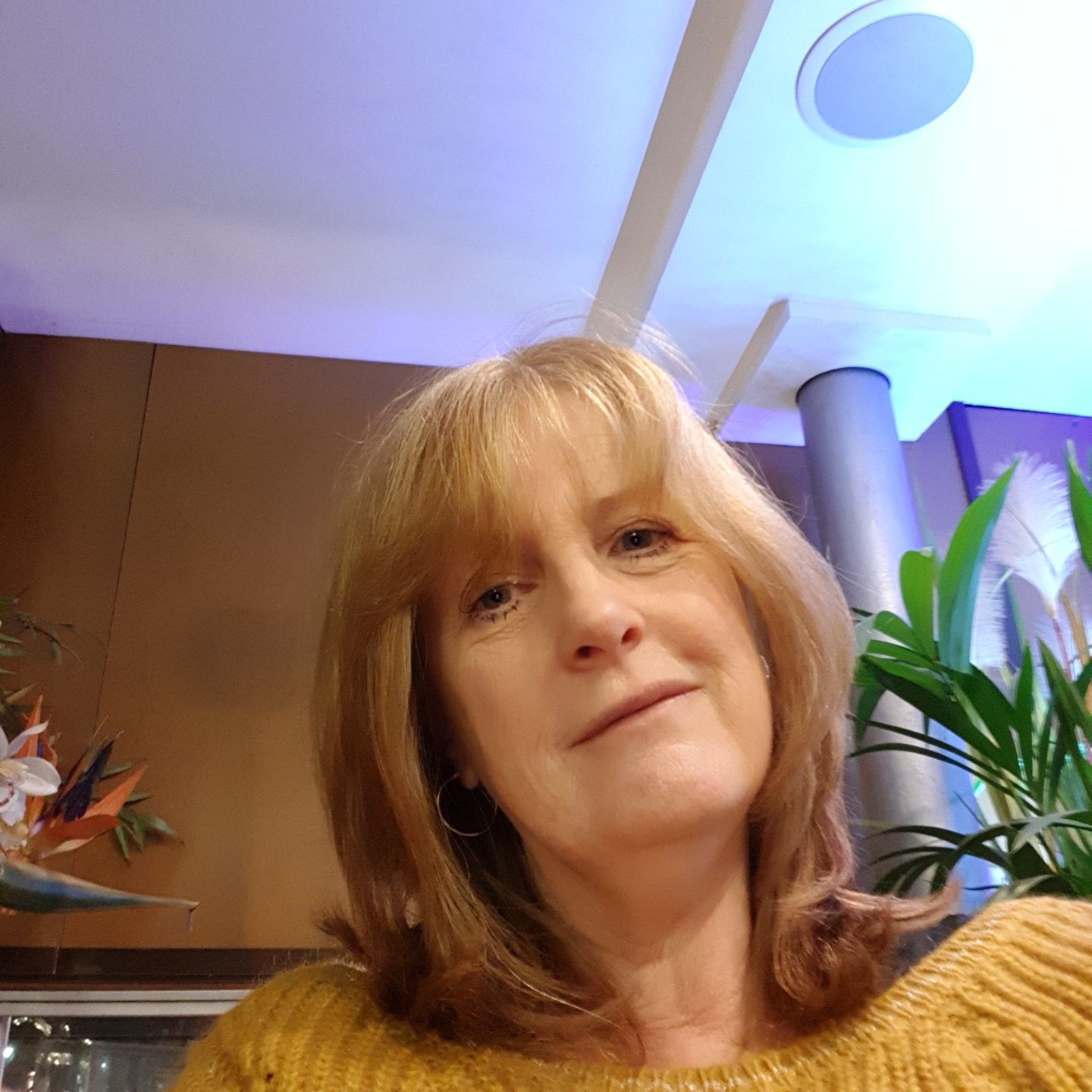 My name is Kathy Southwell and I am the CM1, CM2, Primary Drama teacher in Lucie Aubrac and the English 31 Art teacher for the Projet Trillingue at college in Victor Hugo.
I have worked in English 31 for 8 years now. We moved from the UK in 2007 and have worked in English primary schools in Wales since 1997.
My family are now mostly in the UK and my son will soon start university. We are and have been involved in the dramatic arts and local theatre projects since arriving in Toulouse.
Teaching Staff Secondary
JO Blakemore, English Teacher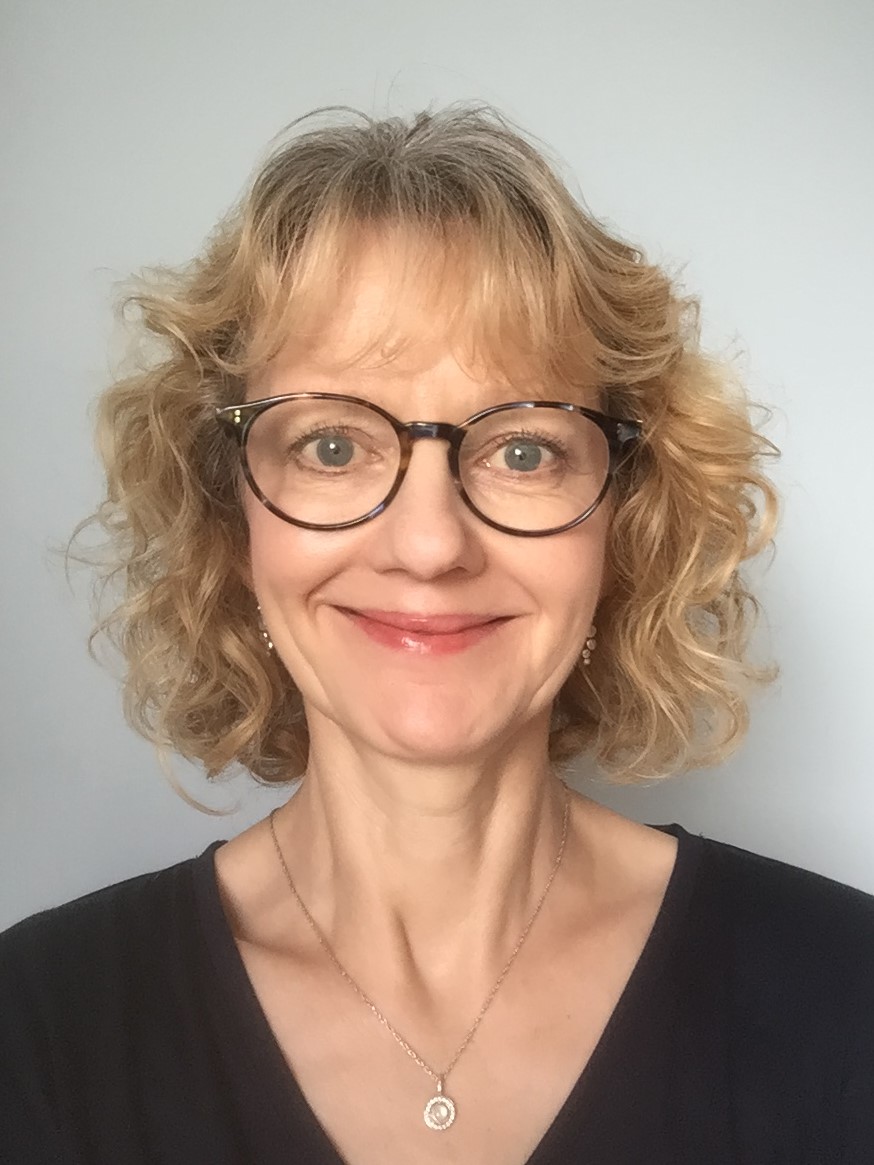 I am British, and have taught English at Victor Hugo since 1991. I arrived in France after teaching in Bristol for three years, having completed a degree in English Literature at Bristol University and PGCE at Leicester University.
My daughter, who is now studying in London, was born in Toulouse and was part of the English 31 scheme throughout her schooling. I feel very lucky that this beautiful part of France has become my home, and in my spare time enjoy hiking, gardening, and, of course, reading!
LIZ JONES, ENGLISH TEACHER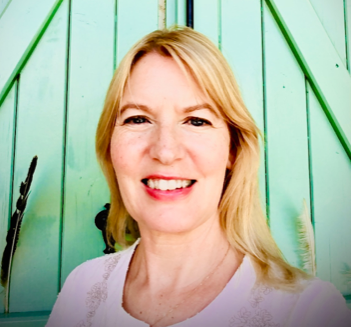 My name is Liz Jones and I will be joining the English 31 team in September 2022, teaching in both the Primary and Secondary schools.
I am originally from the UK where I studied for my degree in English Literature and PGCE in teaching.
I have taught in many different schools before moving with my family to the beautiful Toulouse area where we have made our home.
I am very excited to be able to share my passion for English with the students of English 31!
HELEN JOHNSON, PROjet trilingue-music teacher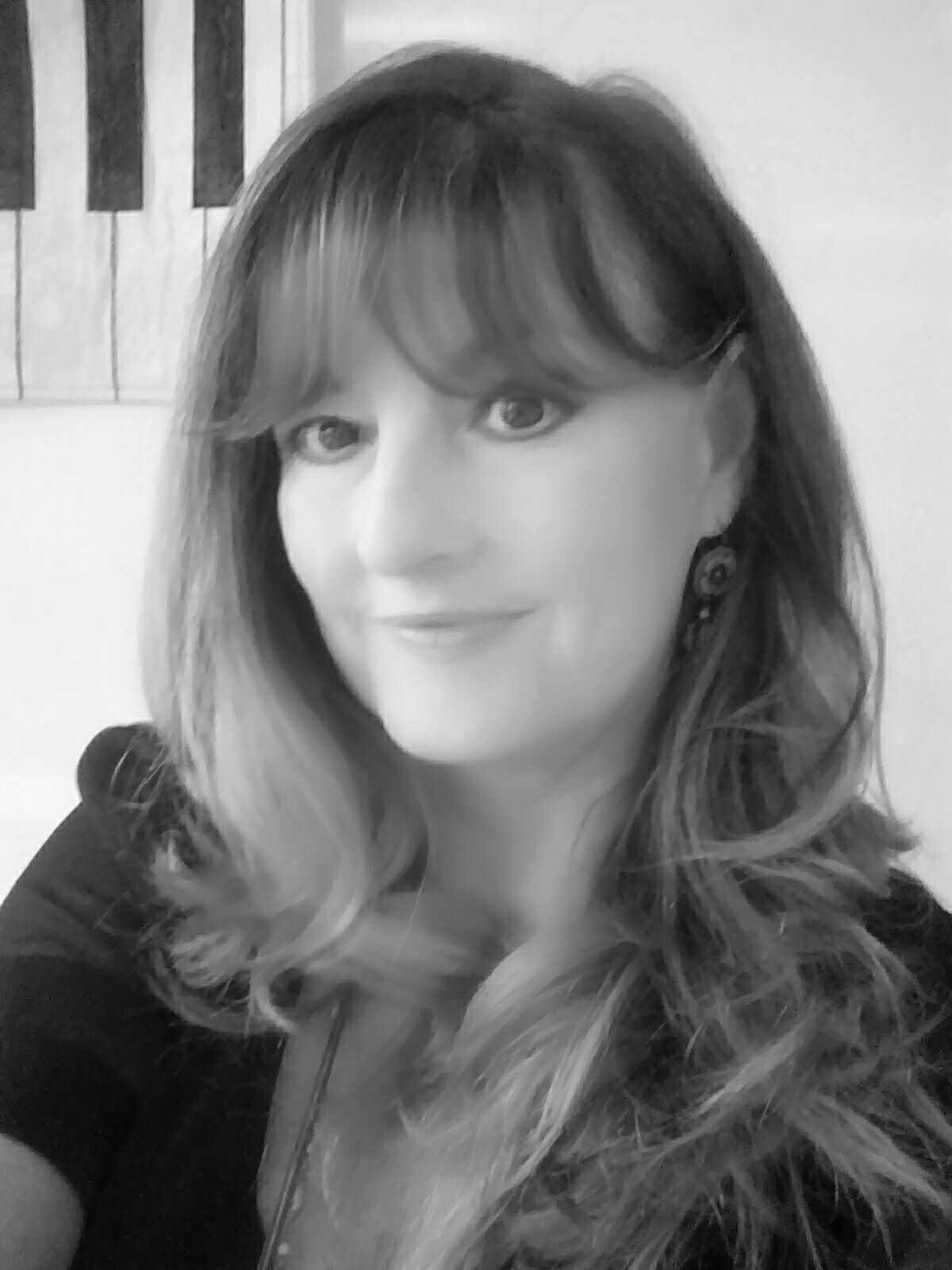 Passionate about teaching piano and music to all. I have a London College of music teaching diploma and have studied both English language and literature at University of Central Lancashire.
I have taught on the projet trilingue for 20 years where I am blessed with 15 electronic keyboards in the classroom. I speak both French and German.
ALISTER MorteR-LAING, ENGLISH TEACHER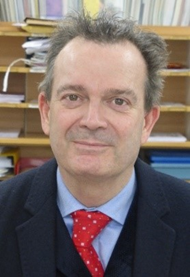 ​I have worked in Education for over 24 years in the UK, Spain and Australia. I hold a BSc in Management Studies and a Postgraduate Certificate in Educational Leadership and Management. In addition to teaching Business Studies I have also taught key stage 4 ICT and History. I have held a range of senior leadership roles, including Director of Pastoral Care, Head of Post 16 Education and IB Co-ordinator.
I am very much looking forward to a new start in Toulouse and working at English 31.
SARAH MOrTER-Laing, English Teacher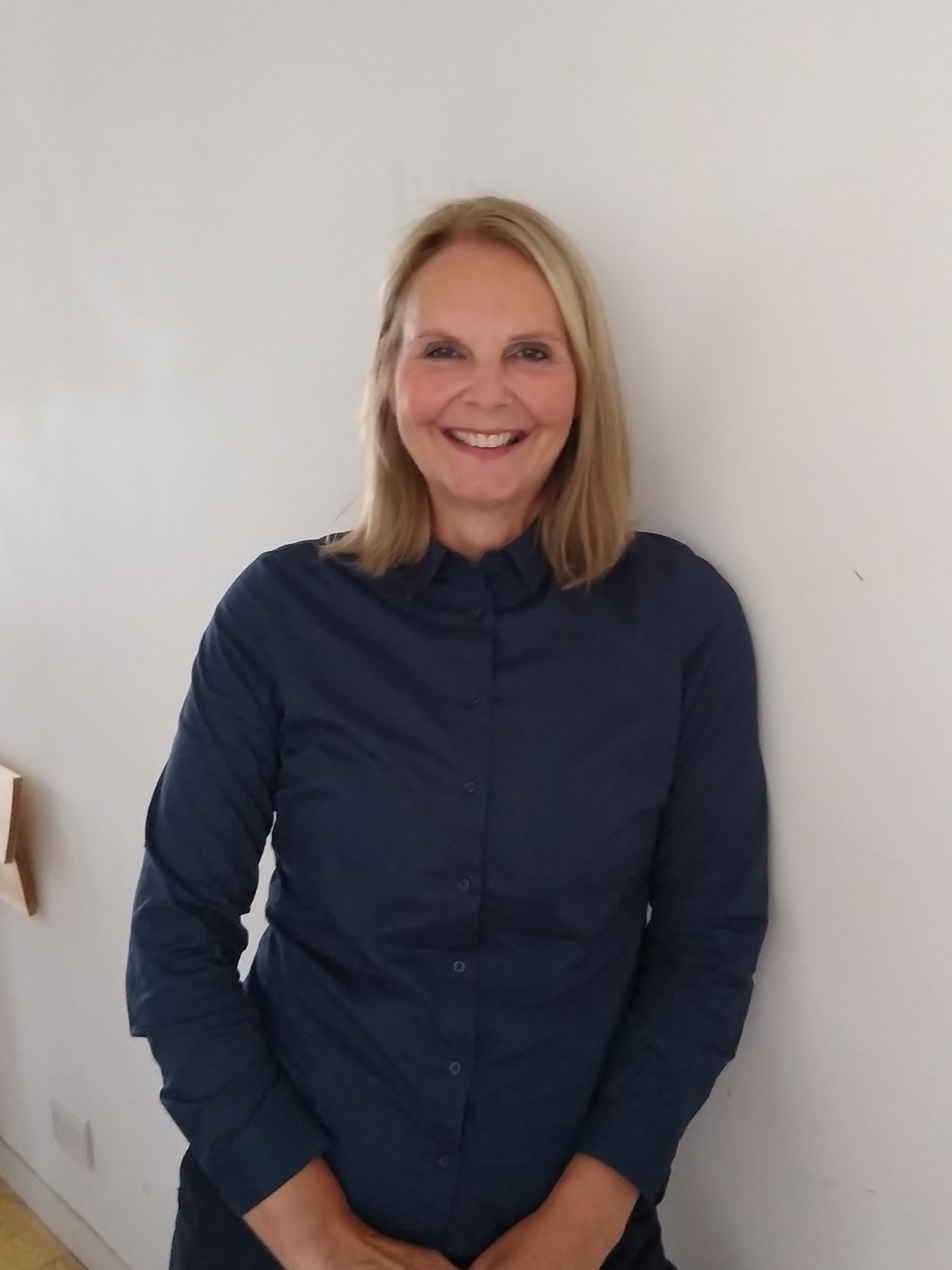 I studied English Literature at London University before becoming a teacher after a short period as a journalist. I have worked in many schools including one in Australia and have a serious passion for all things literary.
I have also worked as a senior debate coach taking many teams to national finals in the UK.
JENNiFer Robb, English teacher-education nationale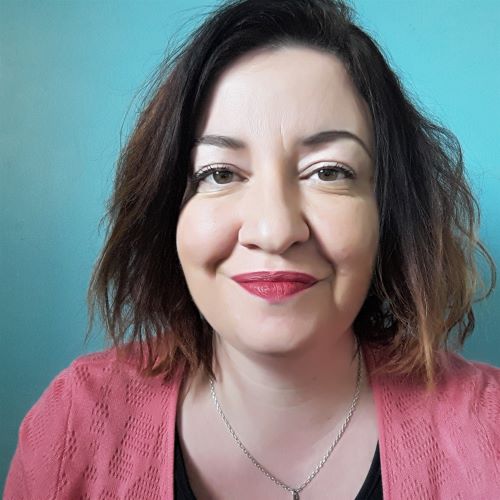 I completed the "agrégation" at the ENS Fontenay Saint Cloud and continued my post graduate studies in literature at Trinity College, Dublin, and Paris Sorbonne Nouvelle. I then taught literature for 4 years at Jean Jaurès University in Toulouse, while continuing research in contemporary poetry.
I was raised bilingually and have now been teaching bilingual children at Victor Hugo for 13 years.
william mancey, history & Geography- education nationale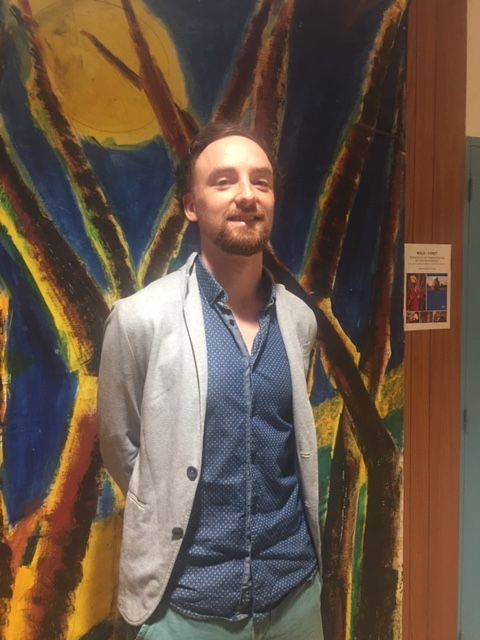 I spent the first half of my life in the UK before moving to France with my parents as a teenager. I went to university here in Toulouse where I qualified as a history-geography teacher. I have previously taught in lycées in Fontainebleau, Clichy-sous-Bois near Paris and Pibrac.
Teaching as part of the OIB team has been fantastic since I arrived in September 2019. In addition to history and geography I enjoy running, cooking and am a big cricket and football follower.
laure seilhean, history & Geography teacher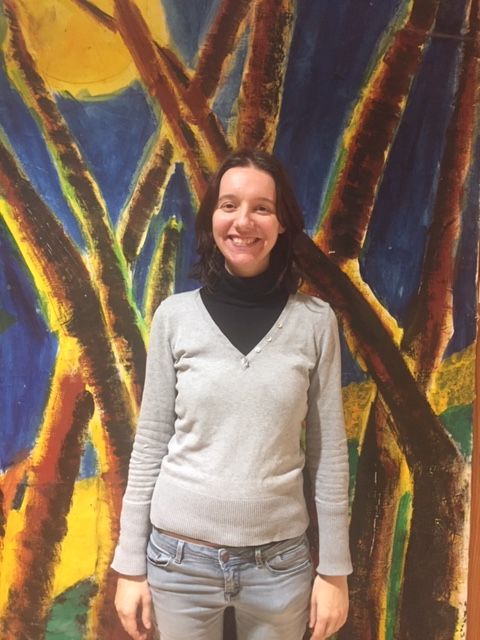 I started teaching in English 31 in 2010 after teaching History and Politics in England for 3 years.
I am French and grew up in Normandy. I studied Politics and International Relations in France, the United States and the UK and completed my History PGCE in the University of Exeter.
I feel very lucky to work in this bilingual and bicultural environment with students who are keen, interested and open to the rest of the world.
cHRISTINE WALKER, history & geography teacher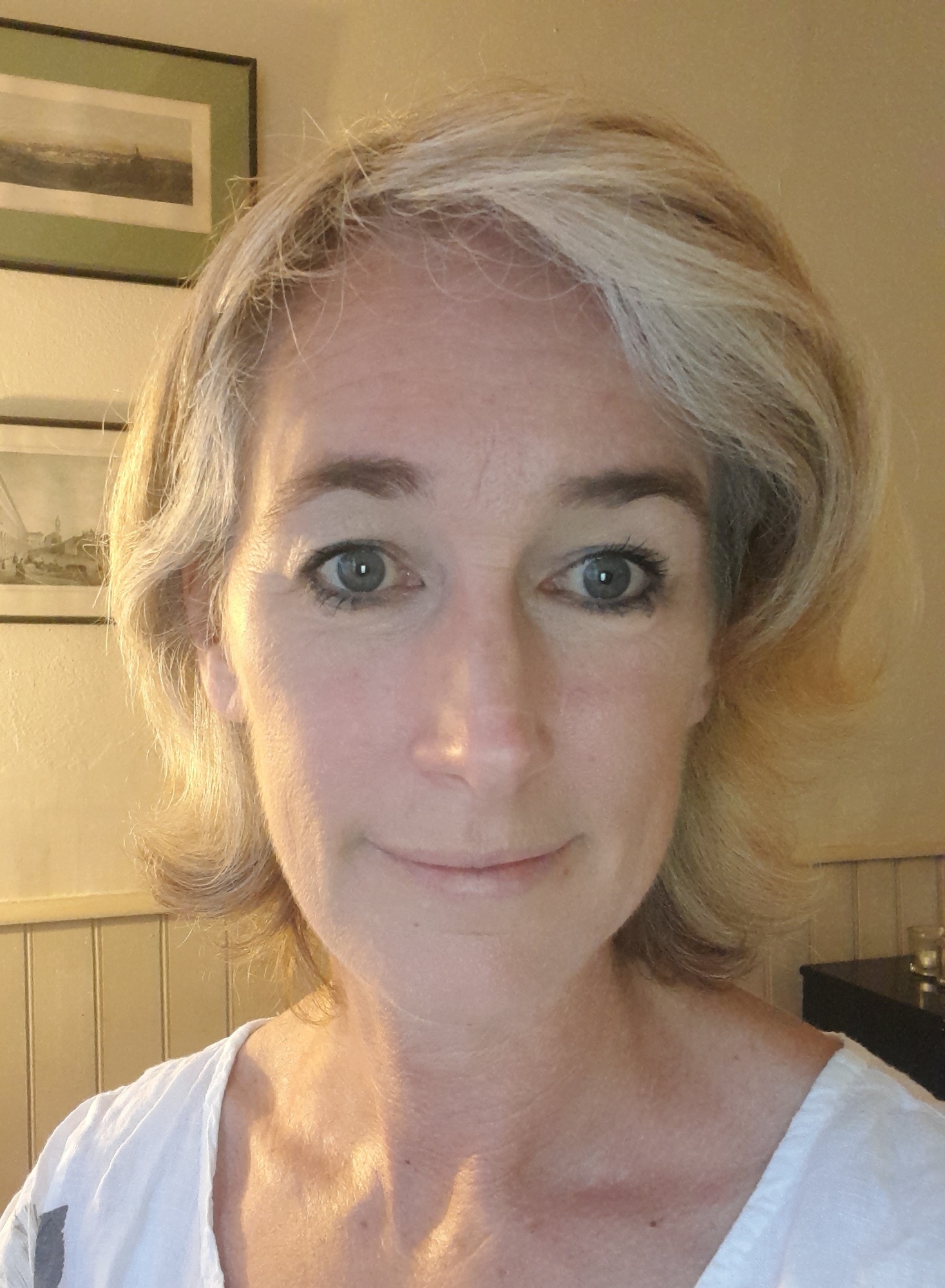 A secondary school teacher since 2008, after qualifying at Canterbury Christchurch University, I had taught Geography, Maths and Physics in secondary schools, online and as a private tutor, and most recently at the IST, before joining the amazing team at English 31.
Having lived in the Toulouse area for almost 20 years, and raising my family here, I feel at home in this wonderful place, and in my spare time I enjoy DIY, photography and exploring the countryside.